Collection Services
See What Makes Pioneer Different (and Better)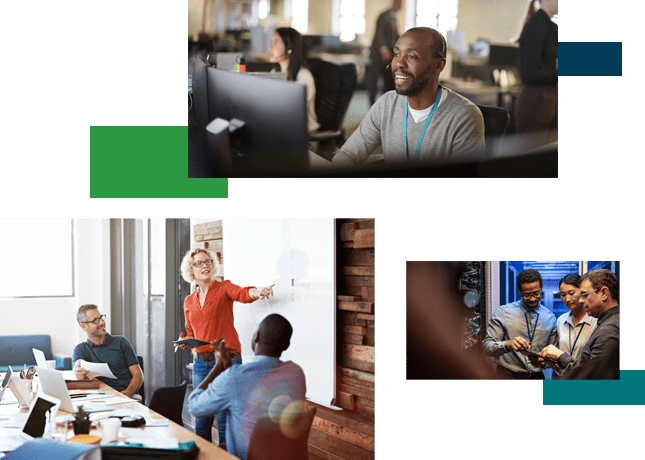 Pioneer is an Industry Leader
Collecting past-due government tax debt, fines, and fees is no easy task, especially with complex compliance considerations and limited staff and resources. Pioneer can help.
We handle billions of dollars across a broad spectrum of debt for multiple levels of government. For more than 40 years, Pioneer has been an industry leader, returning more than $13B to government clients during the past ten years alone.
We know selecting a collection agency is a complicated process, requiring a thorough evaluation of capabilities, services, compliance, and costs.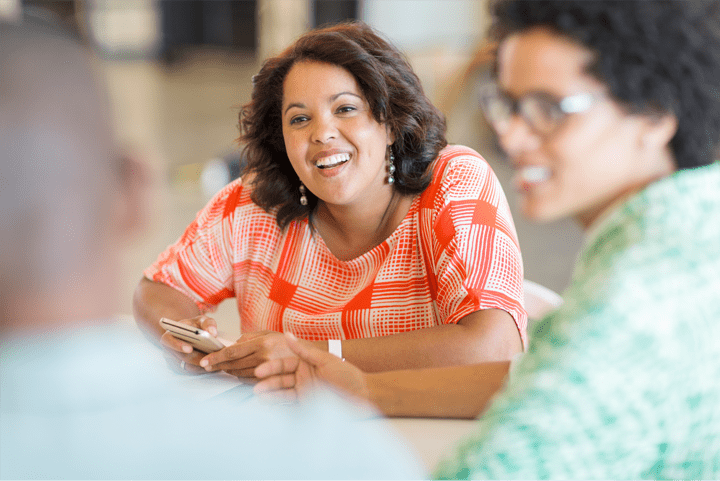 Committed to Doing

What's Right ... Always
In communities facing pervasive income inequality, penalties like driver's license revocations, wage garnishments, and property liens may no longer be productive or viable. We help agencies offer novel resolution options (e.g., installment plans, community service/mentoring time, and waivers) that can be particularly effective among constituents coping with economic hardship.
Want to ensure your collection partner provides a fair and positive constituent experience?
Here is some of what makes Pioneer's collection solutions different (and better):
Results
In contracts with the Department of the Treasury, Bureau of the Fiscal Service, we have returned more than half a billion dollars to our client, achieving first-place rankings 39 times on three contracts – more top placements than any other firm.

Since 2006, we have worked with the State of New Jersey Division of Taxation and collected more than $2.7B, exceeding the state's goal by more than 160%.

Since 2012, we have recovered more than $160M for the City of Philadelphia, vital revenue for community needs like teachers' salaries.
| Debt type | Number of accounts placed with us (2016-2020) | Gross collections we have returned to clients (2016-2020) |
| --- | --- | --- |
| Tax | 3M+ | $1B+ |
| Non-tax, including healthcare | 1M+ | $150M+ |
| Court | 80K+ | $2M+ |
Technology
Our solutions are powered by an omnichannel communication platform; robotic process automation; predictive telephony; customized skip tracing analysis; intelligent mail center operations; and sophisticated segmentation strategies ... all tracked and optimized through real-time analytics.

Our proven collection methodologies are backed by a state-of-the-art, SOC 2 Type 2 (SSAE 18) audited IT infrastructure, cybersecurity apparatus, and compliance framework.
Compliance
All of our systems, scripts, processes, and procedures are thoroughly reviewed by our risk teams - and by our clients and their risk teams, as they require - ensuring compliance with applicable federal, state, and local laws.

Our dedicated team of compliance and collection strategy specialists independently monitors changes in the collection industry.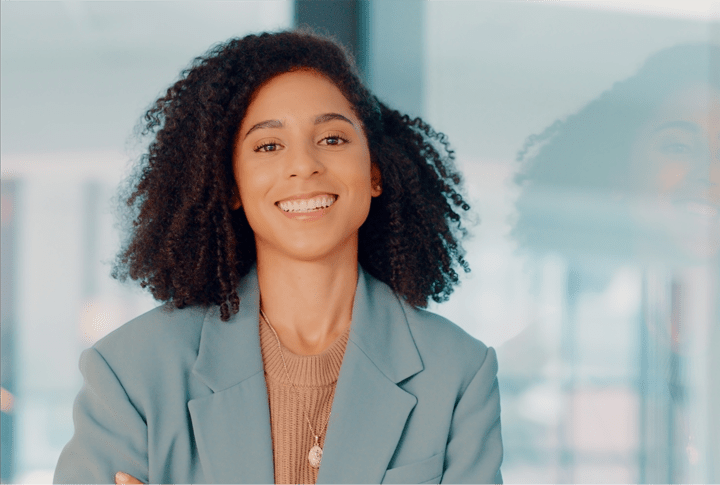 Consultation
We apply specialized strategies and teams to each debt type and client engagement.

Our highly trained collectors consult with constituents, working to understand their financial status and identify appropriate repayment options to optimize collection returns.

We have extensive collection experience on a wide array of government debt types, including:
- Business tax (30+ types)

- Personal income tax

- Sales and use tax

- Property and real estate tax

- Municipal court fines, fees, traffic debt

- Agency fines, fees, and overpayments

- Enforcing judgments

- Workers' compensation penalties
Size and Scale
We bring the financial strength and expertise of our parent company Navient, a leading provider of business processing solutions. We also can tap into the capabilities of our Navient family of companies, including Navient BPO, a leader in business process outsourcing and intelligent, large-scale contact center solutions.

We employ nearly 300 professionals nationwide, including seasoned top management, dedicated client service staff, and experienced collectors.

As needed or requested by our clients, we also can partner with leading law firms to enhance our service offering.