Forms
Forms and Applications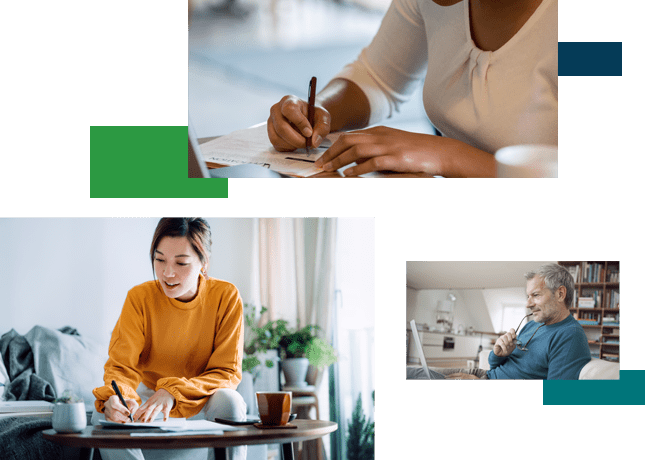 The forms and information provided on this page are meant as a resource for you. If you have any questions, please contact us. Please follow all instructions as provided on the forms.
To view PDF files, your computer or mobile device must support PDFs. If you are unsure about your ability to view PDFs, you can download Acrobat Reader for free.
U.S. DEPARTMENT OF THE TREASURY
Financial Statement – Commercial
Financial Statement – Consumer
Complete and Return These Forms To:
Mail
Pioneer Credit Recovery, Inc.
P.O. Box 189
Arcade, NY 14009
Fax
877-907-1868
Email *
*If you choose to communicate with us via email, please understand that you assume all responsibility for the protection of your personal information while in transit to us and you should consider appropriate email security measures.
This is an attempt, by a debt collector, to collect a debt, and any information obtained will be used for that purpose.