For Consumers
We're Here

to Help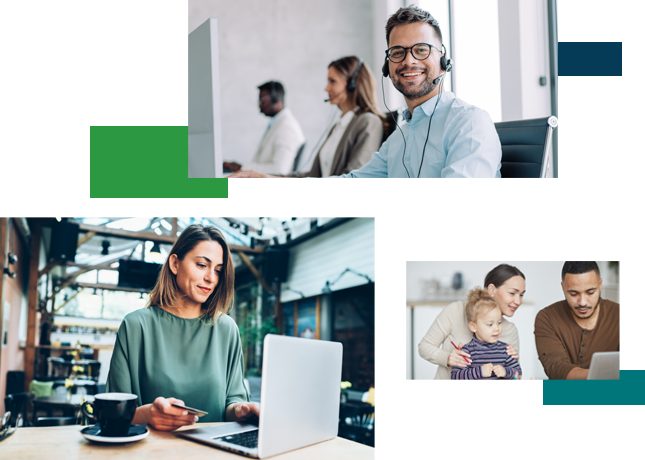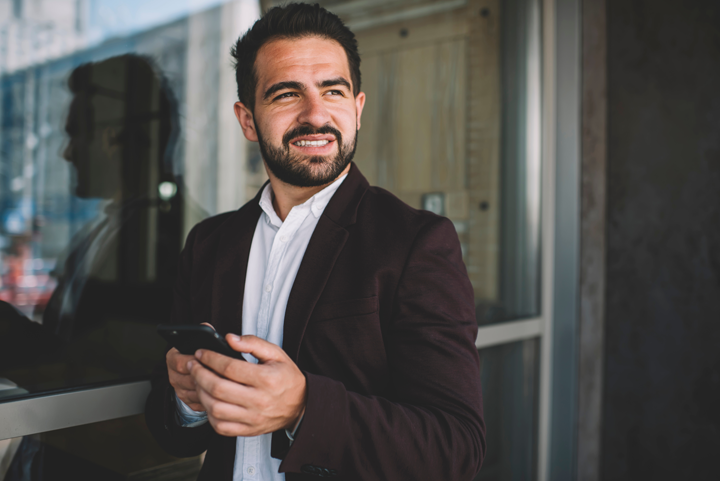 Pay Now Through Our Secure Website
You can make payments 24 hours a day, 7 days a week on the Pioneer payment website. You can generally pay using Visa and MasterCard credit or debit cards or by using your checking or savings account.
We are committed to ensuring your financial success through caring and innovative support.
If you want to provide feedback or file a complaint, be assured we'll work quickly to address your concerns. File a complaint
We have a library of forms and applications available to help as a resource for you.
This is an attempt, by a debt collector, to collect a debt, and any information obtained will be used for that purpose.