Government Services
Expertise at

All Levels of Government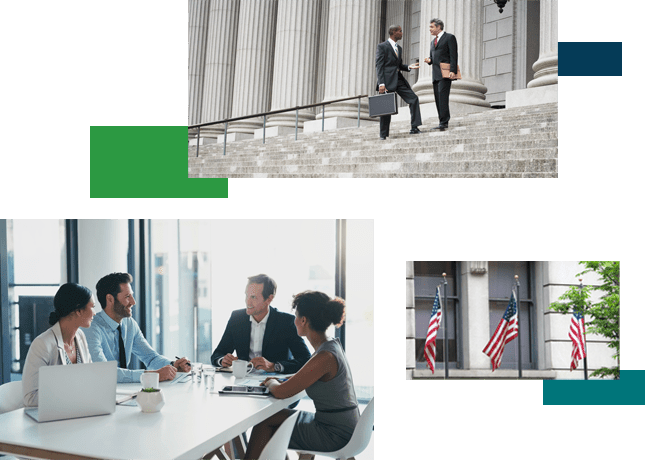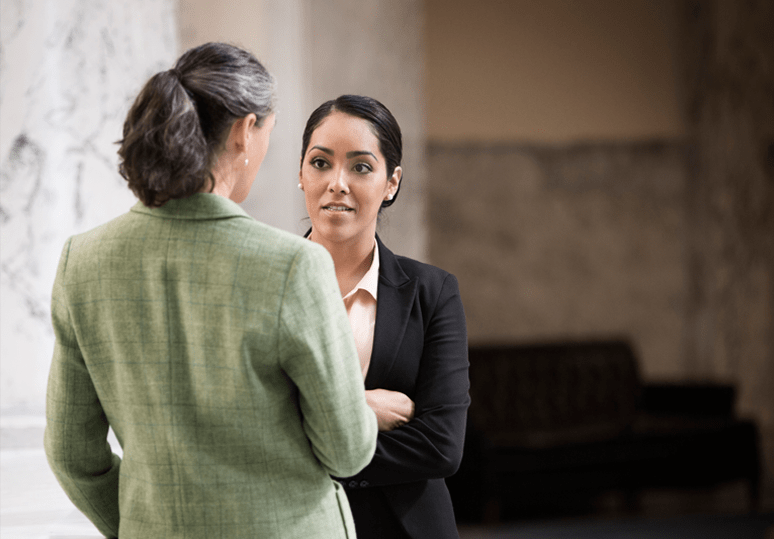 In the past 10 years, we've collected or resolved more than $13 billion for federal, state, and local government clients. We also have helped agencies and their constituents successfully navigate crises and emergencies.
Government Contract Holder
Pioneer is a GSA contract holder under the Multiple Award Schedule (MAS) for Professional Services.
SIN 561440 Debt Collection

SIN 561440RC Debt Collection - Disaster Recovery

SIN OLM Order Level Materials

SIN OLMRC Order Level Materials - Disaster Recovery

Custom Solutions for Your Agency and Those You Serve
Combining the scale of an industry leader with the focus you would expect from a local partner, we will tailor a best-value solution for your program, optimizing outcomes while maintaining the highest customer service standards.
Examples of Clients We Serve


State Departments of Revenue

State Departments of Labor

Our affiliate, Navient BPO, also provides Multiple Award Schedule (MAS) solutions including call centers, financial advising, loan servicing, asset management, project management, and financial consulting.
Learn more about Navient BPO, including contract vehicles and sample programs.